April 2022 Events & New Open Shop
Check out the hot events of Dai Nagoya Building! We will deliver the latest information such as the event to be held in December and the New Open Limited Shop!Please use it as a reference when you go out.
[EVENT] Make your dreams into candy on the spot.
<PAPABUBBLE>

Business trip candy performance

A live candy manufacturing performance will be held in parallel with the art exhibition that reuses discarded candy.Large candy chunks with various designs such as fruits by skilled craftsmen, diameter XNUMXcmYou can enjoy how it transforms into a candy.In addition, each time first-come-first-served basis50Limited sale of freshly made candy to people.15Time and17At times, we will improvise candy from the images that come to mind in response to requests from customers at the venue.

[Period] May 2022rd (Tuesday) and 5th (Wednesday), 3

【time】12: 00~ /15: 00~ /17: 00~

[Place] B1F Atrium (free admission)
[EVENT] Organic Farmers Market
Local farmers gather together and the producers themselves sell vegetables and fruits."Local production for local consumption" organic market.It is usually held at the XNUMXth floor Sky Garden,Only during this period, we will open a business trip at the B1F atrium.
[Period] May 2022, 5 (Tuesday), 10th (Tuesday), 17th (Tuesday)Tue), 31st (Tue), June 6th (Tue), 7th (Tue), 14st (Tue)
[Time] 11: 00 ~ 18: 00
[Place] B1F Atrium (free admission)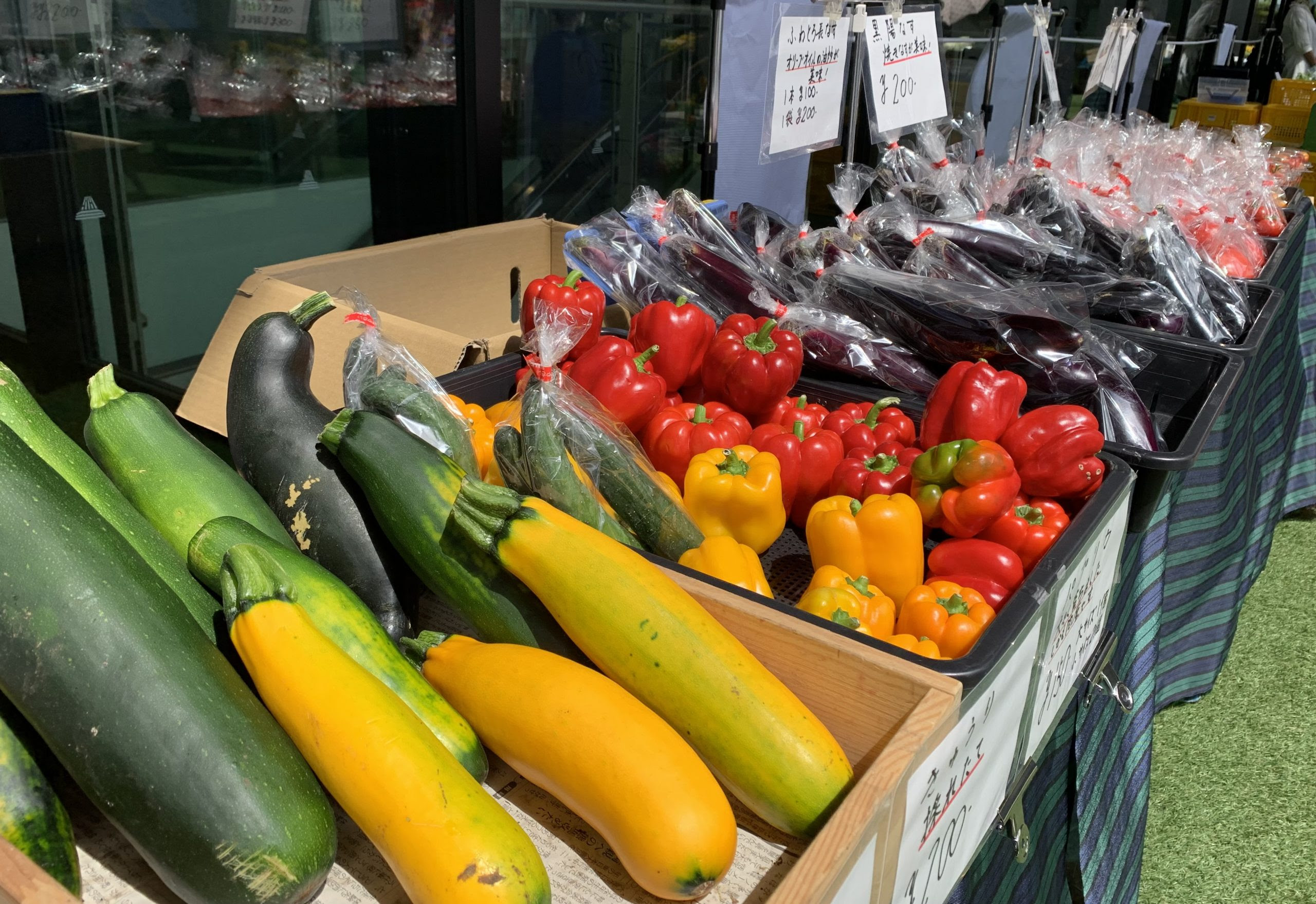 *Prices posted on the website are
All prices include tax. 
* The posted information is as of the date of information disclosure.
Please note.
Related articles RELATED POSTS
April 2022 Events & New Open Shop